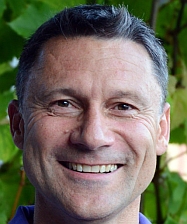 Armin Hansel, University of Innsbruck, Austria.
Spatial Distribution of Combustion Related Ultrafeine Particles in Innsbruck, Austria
Tuukka Petäjä, University of Helsinki, Finland. Ultrafine aerosol particles in the atmosphere: instrumentation and results
Barbara Maher, University of Lancaster, UK.
Exposure to iron-rich pollution nanoparticles: a specific risk to human brains and hearts?
Stephanie Wright, Imperial College London, UK. Microplastics in air: alarming levels?